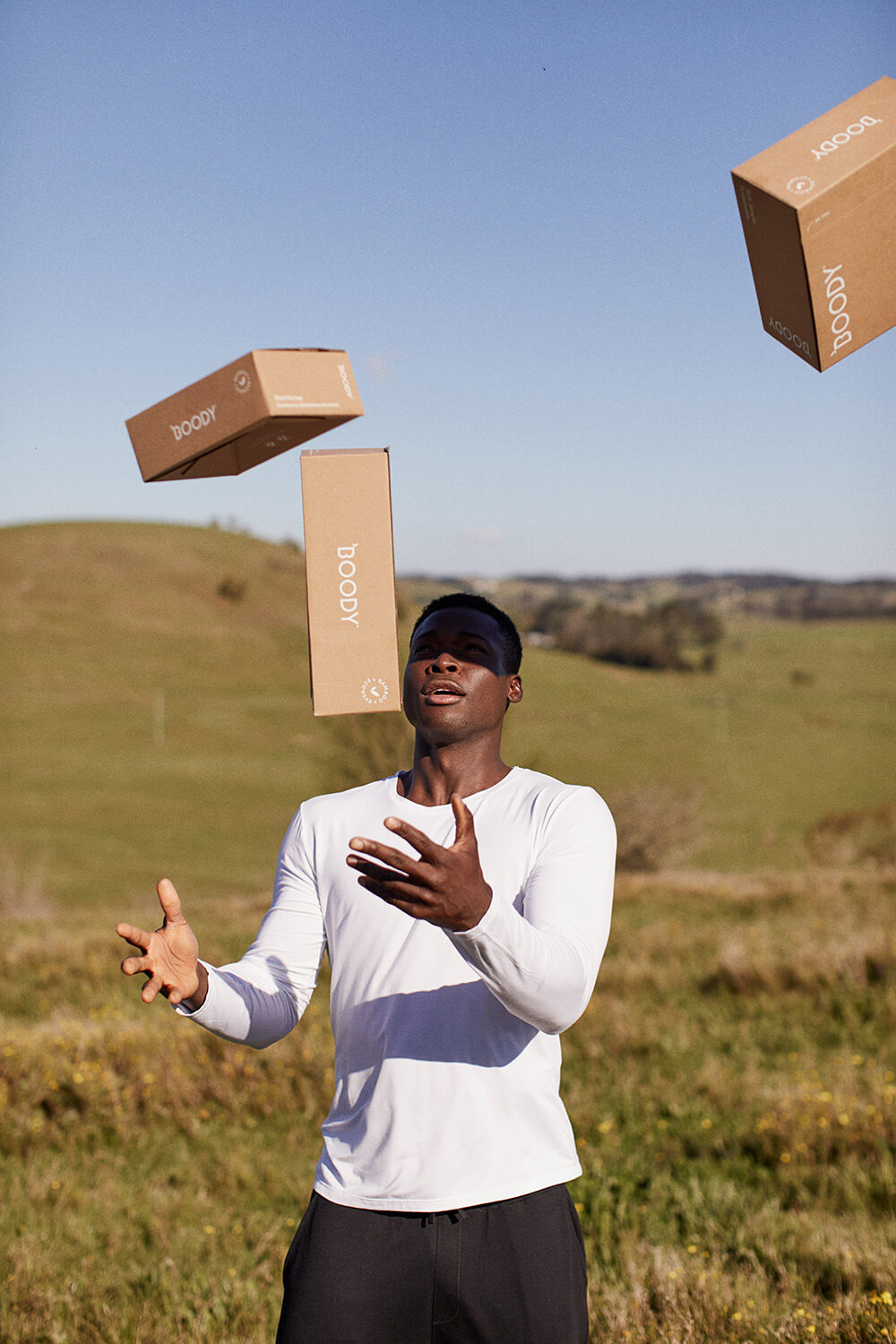 Contact Us
If you would like to make a return or an exchange within 30 days of purchase, please head here.
Still need help? We'll kindly invite you to fill out our Contact Form below.
We're here to help 9am - 5pm, Monday - Friday (Pacific Standard Time, excluding Public Holidays) 
To speak with one of our Customer Happiness Team members, please use "Request A Phone Call" as your enquiry subject below, and include your phone number and how we can help.